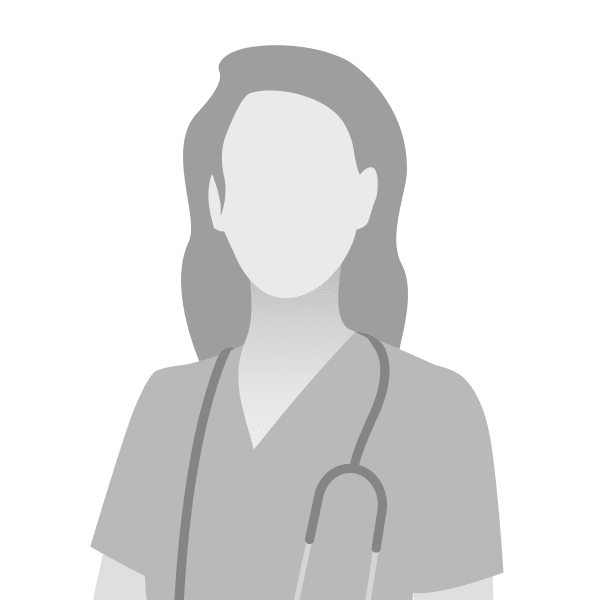 Dr. Olivia Griffin
Dr. Olivia Griffin was born and raised in Seattle, Washington. She relocated to the east coast for college to attend the United States Naval Academy where she received a degree in Oceanography in 2014. After leaving the Navy she found a new passion in veterinary medicine and earned her Doctorate of Veterinary Medicine from the University of Florida in 2021.
She also completed a professional certificate in shelter medicine with the UF Maddie's Shelter Medicine Program. After graduation, Olivia started immediately in emergency medicine at a stand-alone ER in Swansboro, North Carolina where she developed a passion for all things emergency, especially emergency surgery. Olivia is ecstatic to join the team at RVRC after moving to the Northern Virginia area with her husband, Jared, who is on active duty in the Marine Corps.
They share their home with two dogs (Boot and Ripley), and two cats (Willy P and Alfred). When not working, they enjoy exploring their new neighborhood and hiking with their dogs.