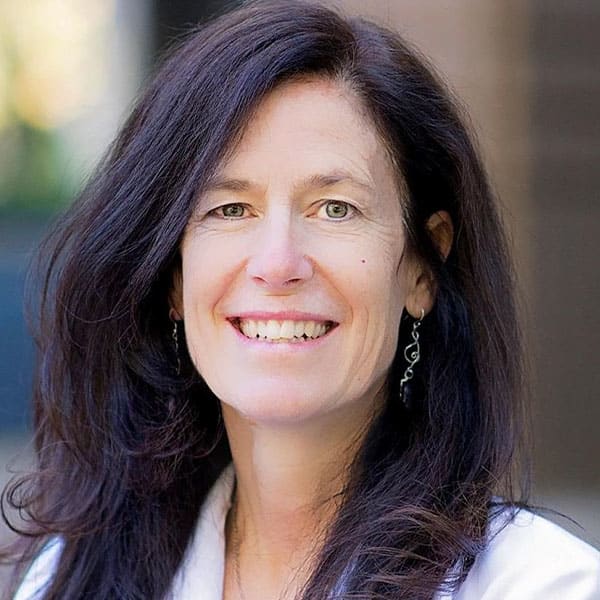 Dr. Jennifer A. Sidley
Dr. Sidley's practice is devoted to the most effective and compassionate treatment of dogs and cats with heart disease.  She understands that staying current on the latest diagnostic techniques and treatment options is only part of her job and also places a high value on respectful client communication.  She strives to understand the financial, emotional, and other factors particular to each case but essential in helping the client develop the best plan for that patient.
Born and raised in northern Virginia, Dr. Sidley returned to the area in 2000 to join Chesapeake Veterinary Cardiology Associates.  She is a 1988 graduate of the University of Virginia, received her Doctorate of Veterinary Medicine from the University of Minnesota in 1996, and completed her internship and cardiology residency at North Carolina State University four years later.  She has been a Diplomate of the American College of Veterinary Internal Medicine in the College of Cardiology since 2000.  Dr. Sidley has designed and led academic research studies and has been published in many research journals, including the Journal of Veterinary Internal Medicine and the Journal of the American Veterinary Medical Association.
Dr. Sidley's family includes a fluffy black Spaniel mix from a local rescue group, often mistaken for some sort of rare pedigreed dog, three cats of varied ancestry, and, the newest addition, a two-year-old daughter.  In her limited spare time, she enjoys outdoor activities and is often seen competing in local running races and the occasional triathlon.  In the winter months, she is looking forward to the day her daughter is old enough to be introduced to the bunny hill at one of the local ski areas.