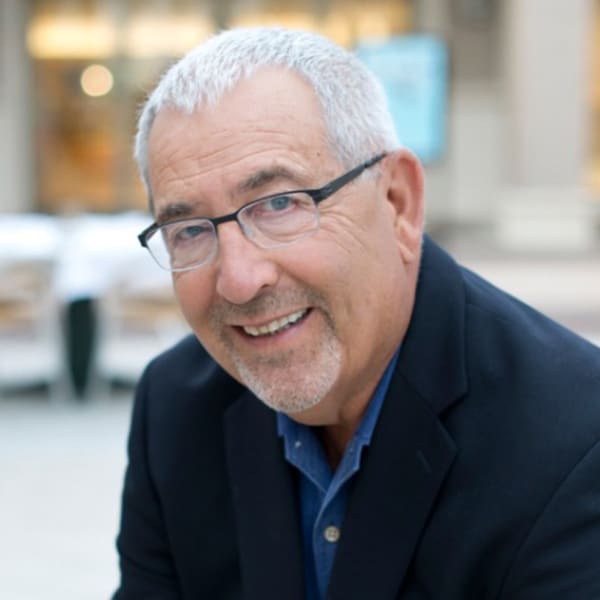 Dr. David S. Herring
Dr. David S. Herring is a board-certified Veterinary Radiologist who believes the pet's best interests are paramount and that the treatment should never be worse than the disease. He received advanced training in diagnostic ultrasound, echocardiography, radiography and nuclear medicine, and taught at Texas A&M and The Ohio State University.
In 1985, he moved to the Baltimore-Washington area, where he became the first veterinarian to offer abdominal ultrasound and, in 1995, radioiodine therapy (I-131).