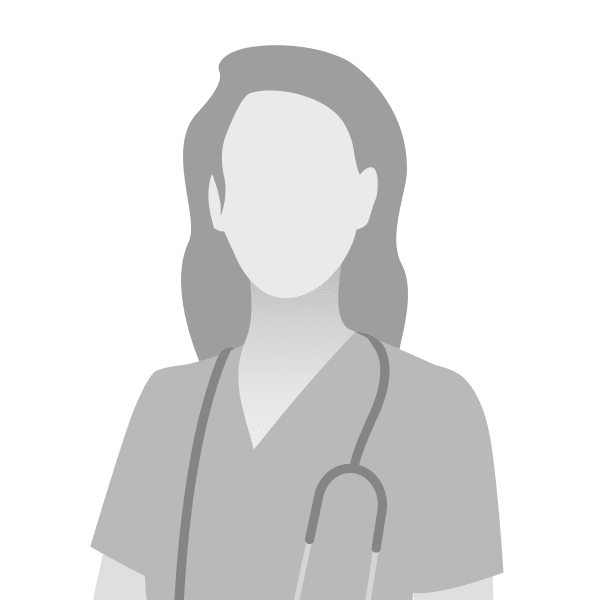 Dr. Ashley Bensfield
Dr. Bensfield received her undergraduate degree in River Falls, WI and her Doctorate of Veterinary Medicine from the University of Minnesota. She completed her General Rotating Small Animal Internship at California Animal Hospital in Los Angeles, CA and completed her March 22, 2017 Residency in Veterinary Neurology and the Veterinary Neurological Center in Phoenix, Arizona. Prior to joining BVNS, Dr. Bensfield worked for Blue Pearl Specialty and Emergency Medicine for Pets in Northbrook, Illinois and Wisconsin Veterinary Referral Center.

Outside of work, Dr. Bensfield is a 1st degree black belt, soon to be 2nd degree, in karate, and also a blue belt in Aikido. She also did Kung fu for a couple years. She has 2 cats, "Sassy Chupacabra" and "CT." She knits and plays violin and flute.