Veterinary Diagnostics
Our veterinarians use electromagnetic radiation among other technologies for our diagnostic imaging procedures. These allow us to produce highly detailed images of your pet's internal systems and structures. 
At The Regional Veterinary Referral Center, we have advanced tools to help accurately diagnose your pet's medical issues. We offer a variety of services, from digital radiology to ultrasound, CT scans and MRIs. 
With the diagnostic capabilities offered through our in-house tools, our various departments are able to efficiently produce diagnostic information about our patients' conditions and provide immediate treatment options.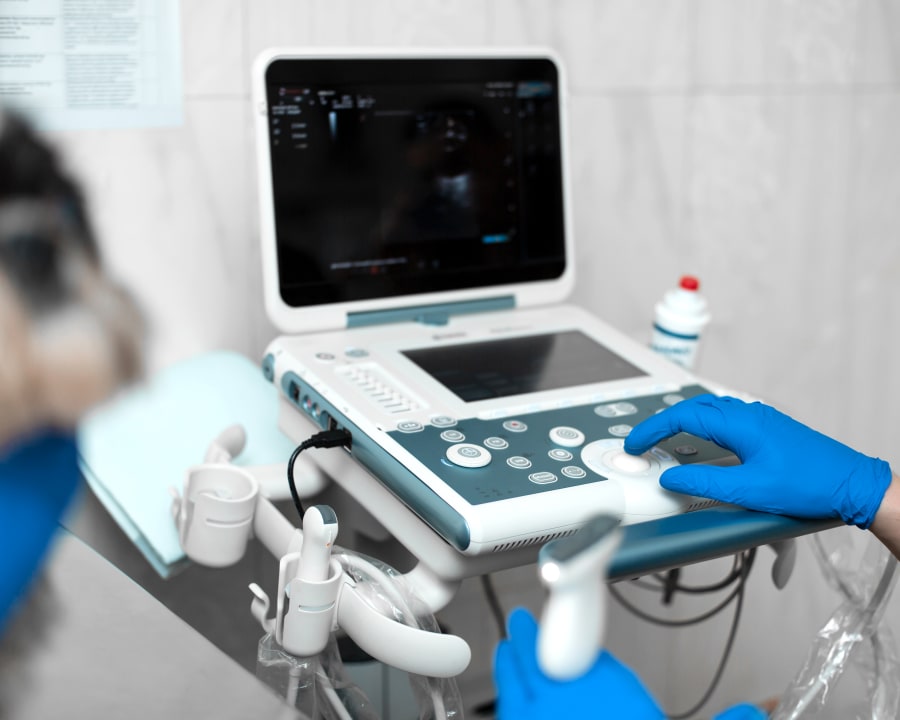 Specialized Diagnostic Services in Springfield
In addition to the standard diagnostics we are able to provide to all of our patients regardless of the department providing their care, we are also able to offer specialized diagnostic services such as MRIs and CTA scans when required.  
Our MRI and CT scan services are specialized services that The Regional Veterinary Referral Center is proud to be able to offer to our patients. Follow the links below to learn more about the benefits of these services and the qualifications of the professionals who administer them.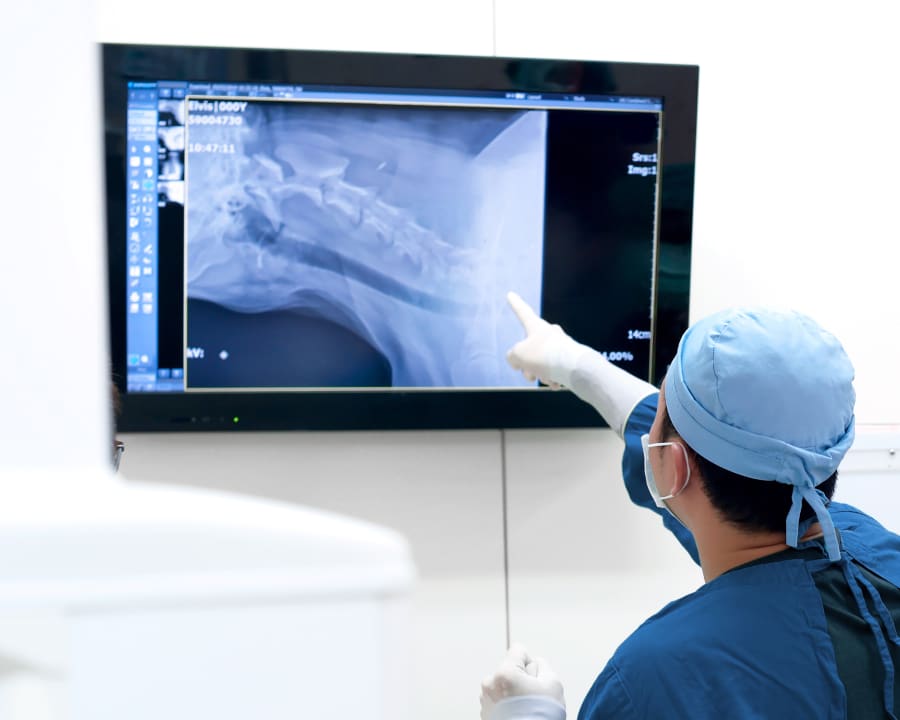 Our Diagnostic Services 
With the in-house diagnostics technology at The Regional Veterinary Referral Center, we are pleased to be able to offer advanced diagnoses and treatment planning so that our veterinarians are able to provide quality treatment of your pet's medical issues. 
CT Scans combine X-ray images to create detailed visuals of various areas of the body. CT is still one of the most advanced imaging modalities for evaluating the detail of boney structures.

Book An Appointment

What are veterinary CT/CAT Scans?

The Regional Veterinary Referral Center

is pleased to announce t...

Read more »

Bush Advanced Veterinary Imaging offers cutting-edge pet MRI services to create ultra-precise images of your pet's internal structures and treat medical issues in Springfield pets.

Book An Appointment

Bush Advanced Veterinary Imaging (BAVI) Bush Advanced Veterinary Imaging und...

Read more »