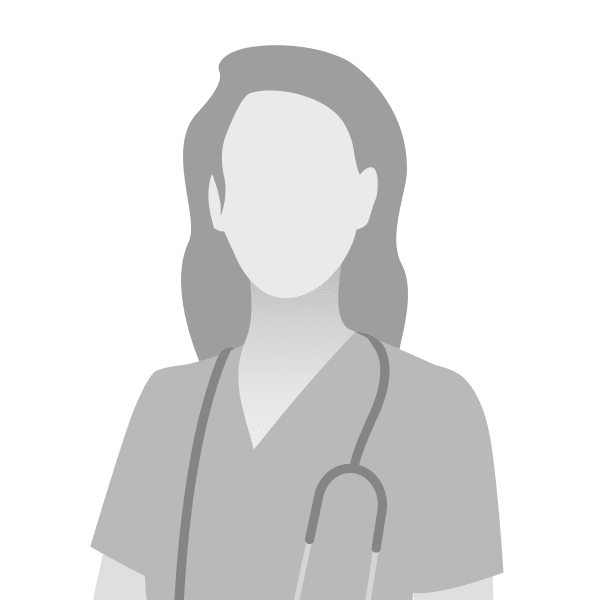 Dr. Megan Kees
Dr. Megan Kees comes from Vermont and attended Cedar Crest College in Allentown, PA. She received degrees in Biology and Psychology with a minor in Philosophy. She went on to attend the Univ. of Illinois College of Veterinary Medicine and graduated in 2011. While there she developed a special interest in emergency medicine as well as exotic and wildlife medicine. Upon graduating, she completed a rotating internship in small animal medicine and surgery at RVRC and then went into a three-year residency program at the New England Animal Medical Center in Massachusetts allowing her to specialize in emergency and critical care medicine and surgery.
She completed her residency in July 2015 and returned to the RVRC team to practice as a residency-trained criticalist. She received her board certification in emergency and critical care in 2018. She has been married to her partner David since 2005 and they have been an integral part of her journey and a source of endless support for her. They share their home with 2 cats, 2 snakes, and a Boston terrier named Jill.
When not working she enjoys the outdoors, reading, music, and playing video games.