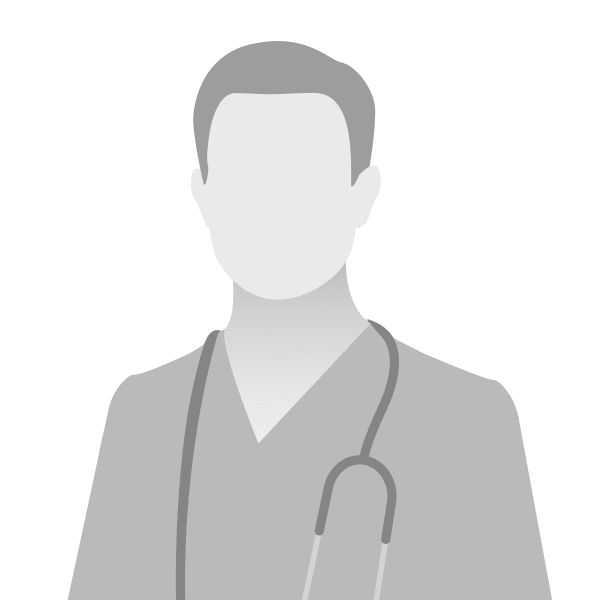 Dr. Clayton Kilrain
Heading up in Internal Medicine, Dr. Clayton Kilrain believes in the team approach to providing the best patient care. The team includes the primary care veterinarian and the specialists at the Center but revolves around the pet owner. After receiving his DVM degree from the University of California-Davis in 1984, he did an Internship and Medicine Residency at the University of Pennsylvania. Board-certified in Internal Medicine, he has presented original work at the annual ACVIM Forum as well as authored papers in the JAVMA. With his wife Sharon, he is active in the dog community, both training and showing their Golden Retrievers in Obedience, Tracking, Field, and Agility, and as members of the Potomac Valley Golden Retriever Club.

The constitution of ACVIM states: "the primary objectives of the College shall be to advance veterinary internal medicine and increase the competence of those who practice in this field…" As Diplomates of the college, we dedicate ourselves to the pursuit of excellence and "promoting continued professional development as an obligation of membership." The process of becoming a Diplomate is long and requires commitment and dedication. The Internship and Residency prepare the candidate for the challenges of unusual or tough cases. 
Publishing papers and preparing case reports to ready the internist to critically assess and evaluate the explosion of new information and to keep abreast of the latest developments. The exhausting and comprehensive examinations assure those relying on the Diplomates' expertise that they can trust them to do their best. The process takes an average of five years or more to complete and is an accomplishment to be proud of…and I am.