Specialized Veterinary Care in Springfield
We are staffed with a diverse array of highly-qualified veterinary specialists in our 10 departments across all areas of veterinary medicine. 
Each of our specialists have completed at least 3 years of additional training beyond veterinary school ad have passed rigorous examinations to become board-certified in their own area of specialization. 
Specialty Services     Our Specialists
24/7 Emergency Care
Any time that you aren't able to reach your primary care veterinarian, we are here to assist with 24/7 emergency services. Here, our Springfield emergency and critical care vets are specially trained in triaging, diagnosing, treating and monitoring pets suffering from life-threatening conditions, injuries and illnesses.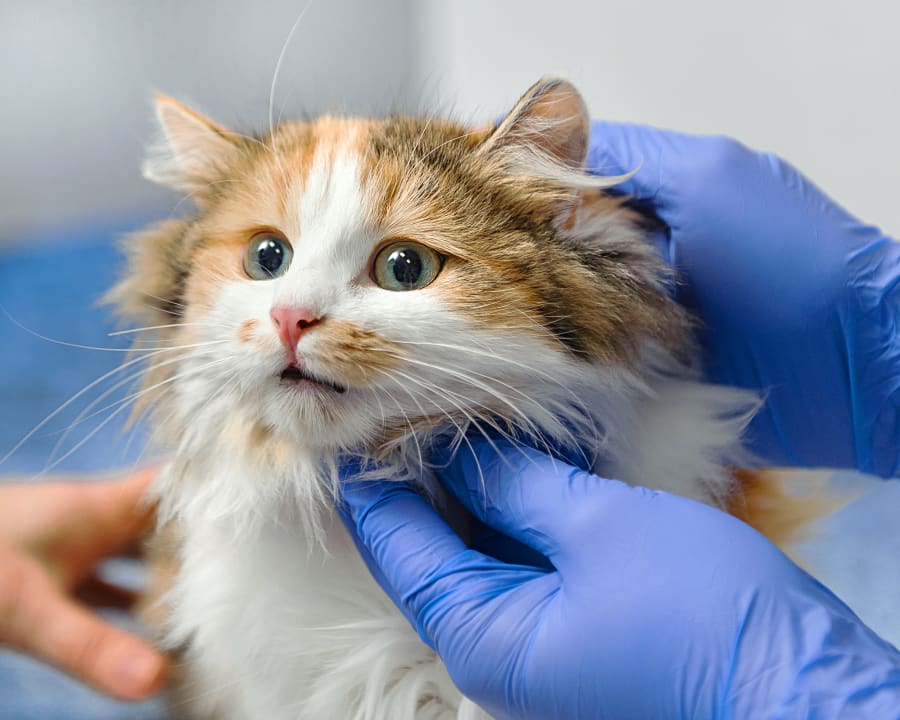 Our Pet Care Philosophy
At our Springfield veterinary facility, we make it our mission to provide stat-of-the-art medical care to pets while focusing on compassionate and exceptional service to both our patients and their loving families. We proudly serve pet-owners and veterinarians in Springfield by providing advanced-level services and procedures not generally available in family practice.
Hospital Features
Fully-Equipped Facility
In-House Lab & Pharmacy
Convenient Location
Convenient Free Parking
Phone Call Appointment Reminders
The Human Side of Veterinary Medicine
While The Regional Veterinary Referral Center prides ourselves on our technical advances, we are continually brought back to the human side of veterinary medicine, making the distinction between treatment and care.
This not only applies to our patients but also in trying to care for our patient's owners. We have made special accommodations such as our "family room" where a client can visit with his/her pet in a quiet atmosphere away from other hospitalized patients during their hospital stay.
The Regional Veterinary Referral Center is a place where you can go in a time of need and be assured that every effort will be made to make sure that all your needs will be seen to during these difficult times.