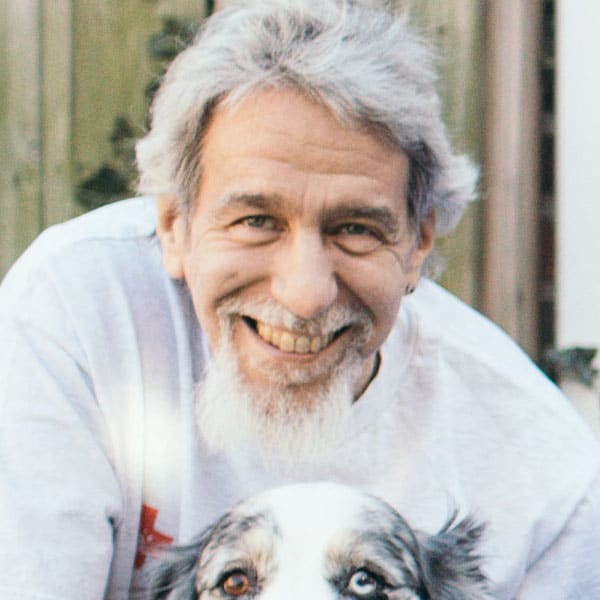 Dr. Rand S. Wachsstock
Dr. Rand S. Wachsstock is a graduate of the University of Illinois and has taught at both his alma mater and at Yale University. He has practiced emergency medicine since 1984 and believes comprehensive state-of-the-art medical care should be readily available to all pets. He was appointed by the Governor of the Commonwealth of Virginia to the Radiation Advisory Board as well as to the Lyme Strategic Advisory Board. 
Most recently, he founded the Compassion Animal Project, a non-profit whose mission is to provide grants to good pet owners faced with an untenable financial situation coupled with an otherwise favorable outcome where emergency/critical care and/or specialized veterinary care is needed. Compassion is sympathy coupled with an urgent desire to aid. It is not empathy alone but inherently coupled with a call to action.