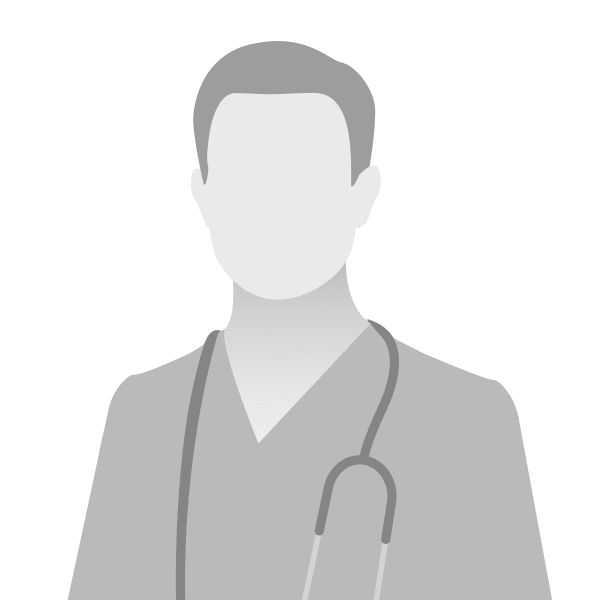 Dr. Juan C. Sardinas
Dr. Sardinas was raised in Miami and graduated college with a B.S. degree from the University of Miami. He later received his veterinary doctorate degree from the University of Minnesota. He went on to complete an internship at the University of Missouri and his surgical residency at Tufts University & Angell Memorial Animal Hospital in Boston.
Dr. Sardinas has also been a faculty member at the University of Zurich, Switzerland. He has been an active member of the ACVS, and recently was on its examination committee. His specialties include soft tissue surgery, orthopedics, and a special focus on cancer. He is boarded by the American College of Veterinary Surgeons (ACVS) and the European College of Veterinary Surgeons (ECVS).
He currently resides in Virginia with his two labs, Jack and Jill, Phoebe, and Olivia. He also has multiple farm animals.