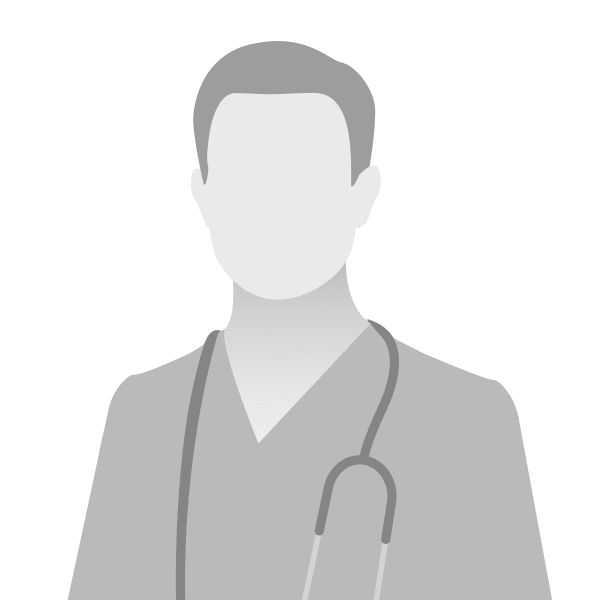 Dr. Greg Griffin
Dr. Griffin graduated from the University College Dublin, Ireland in 1995. He did an internship at the Royal Veterinary College, London in 1996 and an internship at The University of Pennsylvania in 1997. He completed his surgical residency at Penn in 2000. Dr. Griffin passed his ACVS board certification examination in 2001.
He was a lecturer in surgery at Penn before joining the staff of the Regional Veterinary Referral Center in 2001. Dr. Griffin is the author of several scientific and review papers and textbook chapters. He lectures regionally on topics related to surgery and surgical oncology. He is especially interested in surgical oncology, minimally invasive surgery, joint replacement, and orthopedic surgery.
Dr. Griffin also works with our Rehabilitative Therapy department to coordinate surgery for pets with their recovery plan to assist them in returning to their normal, healthy selves as soon as possible.