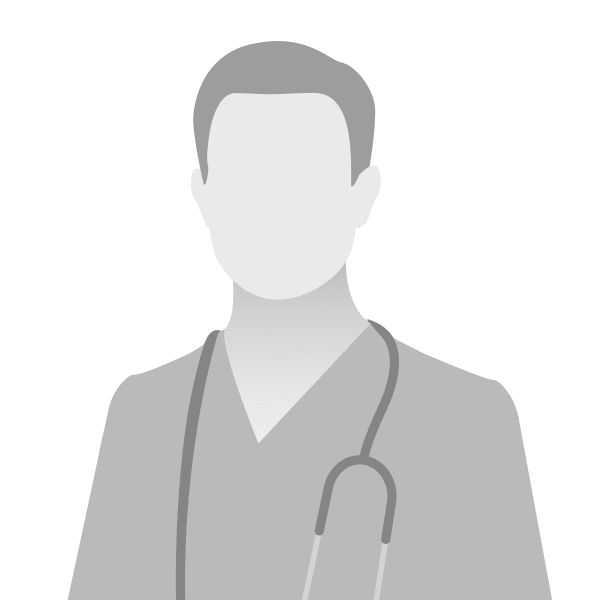 Dr. Ira Gordon
Dr. Ira Gordon is a veterinary radiation oncologist, scientist, and entrepreneur with a passion for solving challenging problems using technology and innovative approaches.

His clinical interests include all aspects of radiation therapy, but especially the use of imaging and advanced radiation techniques to improve tumor control and patient quality of life. He has a specific interest in tumors of the head and neck as well as central nervous system tumors. Despite being very introverted, he loves meeting pet families and getting to understand the needs and priorities they have for their pets. The most rewarding aspect of his job is having the ability to provide pet owners with the information they need about the various treatment options available and the pros/cons of each. This allows them to make fully informed healthcare decisions for their pets, even when facing complex problems where there is often not a clear "best" answer regarding these choices.

He is the Medical Director of The Oncology Service by Ethos Veterinary Health. He is also the Founder and Managing Partner of XPrep Learning Solutions, which provides the primary study resource used by all veterinarians and veterinary technicians in North America preparing to take national board exams. Dr. Gordon is the Treasurer of the Veterinary Cancer Society and serves on multiple committees for the American College of Veterinary Radiology (ACVR), the Veterinary Radiation Therapy Oncology Group (VRTOG) and the non-profit organization FETCH-a-Cure. He has authored influential research and review articles as well as book chapters on veterinary radiation therapy.

Dr. Gordon is a native Californian and obtained his veterinary degree from the University of California, Davis. He completed an internship in small animal medicine and surgery at The Ohio State University (Go Buckeyes!) and then his residency training in radiation oncology in 2007 at the University of California, Davis. He then became a clinical instructor of radiation oncology at UC Davis until he moved to the Washington DC area to continue to advance his training as a postdoctoral fellow with the Radiation Oncology Branch of the National Cancer Institute in Bethesda, MD.

Ira lives in Virginia with his amazing wife Tamara, a reporter for National Public Radio, their two sons and a sweet but highly mischievous rescued Hound mix named "Cokie Roberts". He's a pretty big nerd outside of radiation oncology too, as evidenced by his love of Star Wars and The Big Lebowski. He enjoys playing and coaching sports, grilling/smoking foods, and occasionally embarrassing himself by trying to remember how to play guitar.