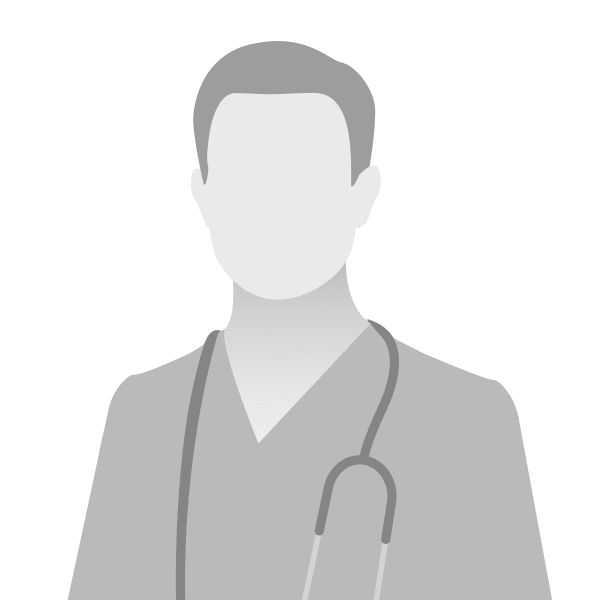 Dr. Chand Khanna
Dr. Khanna is a graduate of the Western College of Veterinary Medicine in Saskatoon, Saskatchewan, with continued training through a small animal medicine and surgery internship at the Ontario Veterinary College and internal medicine and oncology residency at the University of Minnesota. He continued his cancer research by completing a Ph.D. in pathobiology at the University of Minnesota, where he studied immunotherapy for metastatic cancers. This was followed by a Senior Postdoctoral Fellowship with the National Cancer Institute, National Institutes of Health in Bethesda, Maryland.

He has practiced veterinary oncology in the greater Washington, DC area for nearly 15 years through his practice, The Oncology Service. As a bridge between his work as a clinician and clinician-scientist, he founded Animal Clinical Investigation, which is a nationwide network of partners that provides access to novel treatment options for dogs and cats afflicted with complex medical problems. Dr. Khanna serves on the editorial board of the Journal of Veterinary and Comparative Oncology and the Journal of Veterinary Internal Medicine. He has authored over 100 textbook chapters and manuscripts in the field of oncology. He is the Chair of the Osteosarcoma Biology Subcommittee of the Children's Oncology Group and current President of the American College of Veterinary Internal Medicine (Oncology). In addition, he is a founding member of the Canine Comparative Oncology and Genomics Consortium.

Dr. Khanna lives in the greater Washington, DC area with his wife, two children, and their dog named Odin. He is also active in the community as a soccer and ice-hockey coach and continues avidly struggling with the game of golf.