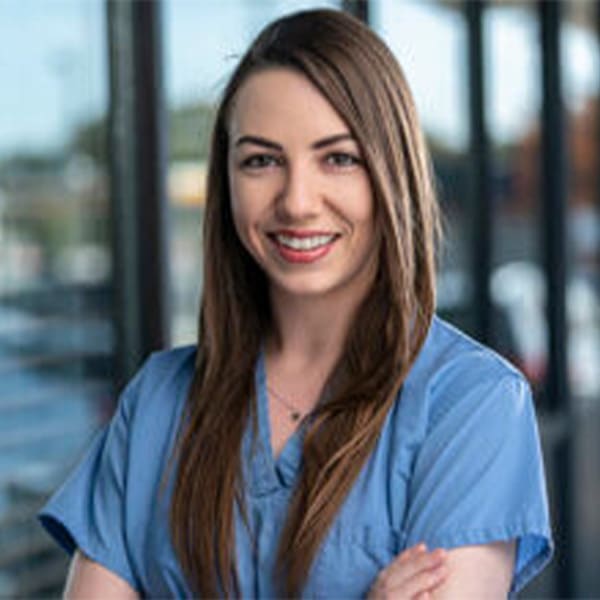 Dr. Cassandra Barbic
Dr. Cassandra Barbic grew up in the suburbs of Chicago, where she became a certified veterinary technician. She later attended South Dakota State University as a Microbiology major, and then went on to receive her Doctorate of Veterinary Medicine from Mississippi State University (Hail State!).
After graduating, Dr. Barbic worked in general practice and emergency medicine in Mississippi and New Orleans, and is excited to join the team at RVRC! She currently lives in D.C. with her husband Josh and their cats. Outside of work, she enjoys traveling, SCUBA diving, surfing, hiking, and exploring D.C.'s museums and restaurants.